El Sol Panaderia y Pasteleria
An authentic Mexican bakery serving the community of Irving, Texas
From our family to yours – an authentic taste of Mexico, right here in Irving. Our breads, pastries, and pan dulce are baked fresh every day. Come in and experience the largest selection of authentic Mexican baked goods this side of the North Dallas.
We welcome custom orders too: call us to make an appointment to order cakes and pastries for weddings, birthdays, baptism, christening, graduation or quinceanera. Have a specialty from home you would like to taste again? Just ask! We are always looking for ways to make your tummy smile!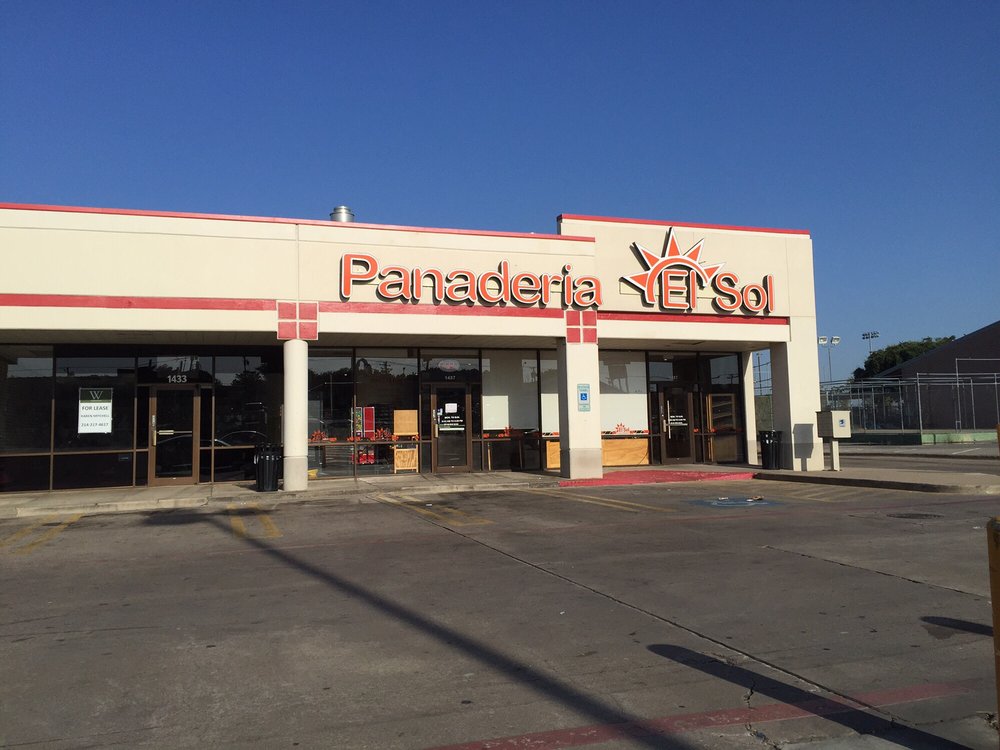 SWEET
BREAD
Traditional Mexican sweet breads in all shapes and sizes. We use only the finest and freshest ingredients for our pan dulce. Baked fresh every day, we offer a wide selection of flavors and toppings

PASTRIES
AND DESSERTS
Made with flaky, light, and buttery pastry, we focus on quality, flavor, and freshness first. Discover your family's favorites from a wide range of regional Mexican specialties.

WHITE
BREAD
Your daily bread is baked fresh every morning using quality ingredients and a lot of love. Our bakers arrive at 4 am every day to prepare our breads, bolillo, and telera.
Browse our gallery for delicious ideas!